Amazing Berber Morocco Handmade Online Store - Happy To Have You
A Do-Good Souk Of Handmade, One-Of-A-Kind & Tribal-Chic Goods
We are one of the best online retailers of handmade Moroccan rugs in Sydney Australia. Purchase our wonderful handmade rugs at lowest price & enjoy free shipping service all across Australia.
Aualirug guarantees our clients obtain the best quality of authentic Moroccan handmade rugs and other homewares with a variety of colours and styles available to suit your style. We strongly believe that all our products will benefit you for experiencing the handmade goods.
We provide our clients a wide variety of Beni Ourain, Azilal, Glaoui, Taznakht, Yacoub, Zemmour rugs and other handmade Moroccan homewares. The reason we do so is to beautify your home with the inspiration.
Our prestigious items are handcrafted by our own local skilful artisans. They are rooted Meknes villagers who maintain this handmade "treasure" from their ancestors. Therefore, our Moroccan rugs are made in 100% natural wools.
At Aualirug, we have dedicated our all efforts for providing best prices to our customers. We have our own workshop in Morocco, own artisans create the rugs for you, No middleman, you can save up to 60% at Aualirug.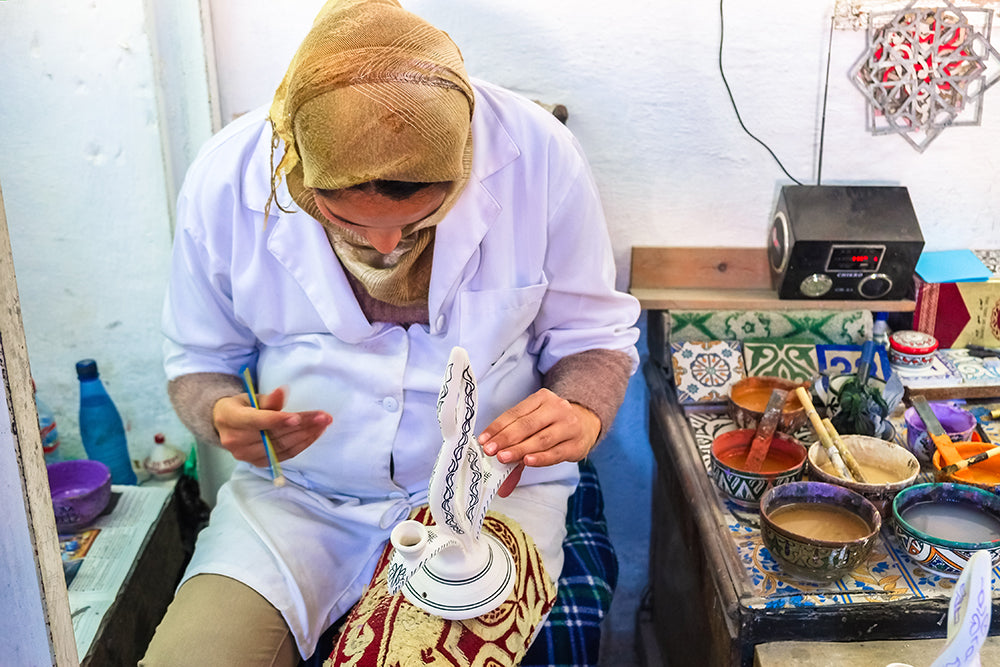 Aualirug always makes dedication and great efforts to provide the best services with our customers' various budgets. Our initial purpose is to create a chance for more Australian of having an unforgettable Moroccan rugs experience by touching and feeling the softness.
The affordability and reasonability of our prices are based on only the first-handed products without middle dealers and warehouse rentals. Our rugs are made in Mekenes villages and most of the rugs are made by our families in Morocco with local sheep wool. This leads to a maximum saving of 60% less than the market prices.
Copyright © 2020, Aualirug. ALL RIGHTS RESERVED.